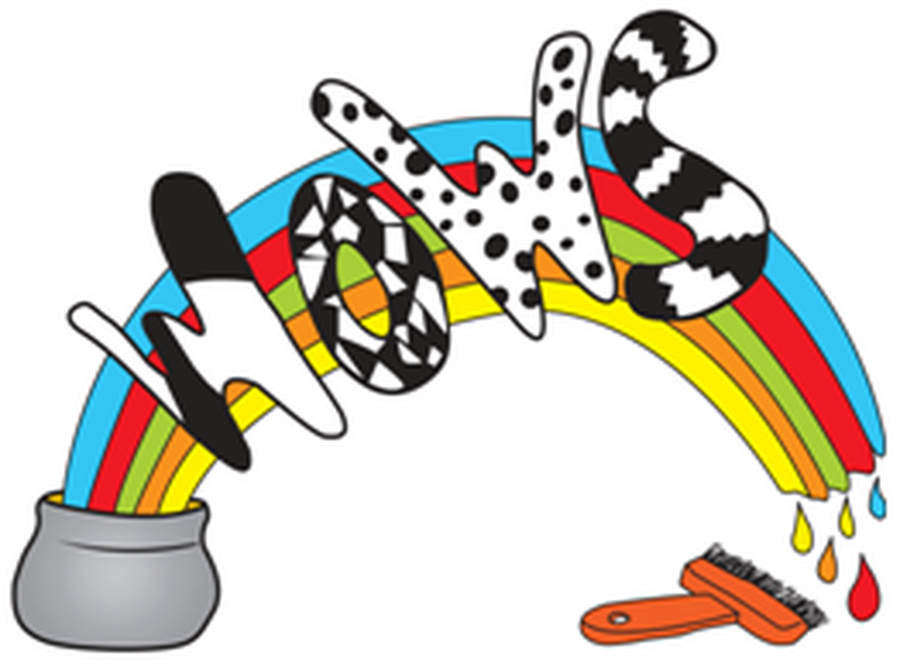 History
Originally a group of 11 primary schools and 1 special school in 2000, the WOWS Learning Community has grown into a school improvement consortium of 18 schools across several Wigan West areas.
The WOWS group of schools made a successful application to the National College of School Leadership for 2B network funding in 2003 to support staff collaboration and enquiry across several levels of learning.
The WOWS Learning Community aimed to support 'access to learning' across the network. WOWS believed that 'None of us is as smart as all of us' and that together building successful learning communities via collaboration would enhance everyone's achievement and progress.
WOWS are still committed to focusing on embracing the inclusion agenda, developing the capacity for continuous improvement in each organisation and across the network of schools. WOWS was and still is committed to the three I's: Innovation, Inclusion and Improvement.
Since 2003, the WOWS group of schools has grown and continues to focus on using collaboration and learning groups to help each school to be as successful as possible via challenge and support.
The 18 schools include community primary and special schools, voluntary aided and voluntary controlled faith primary schools. The schools work together to provide children with a wide range of high quality academic, arts, music and sporting opportunities.
From the very beginning the school leaders have been and continue to be committed to supporting each other and all staff across the schools to improve each child's life chances.
WOWS believes:
'No one of us is as smart as all of us' and ' With Others We Succeed'.
WOWS sporting events Players code of conduct
WOWS sporting events Coaches/Managers code of conduct