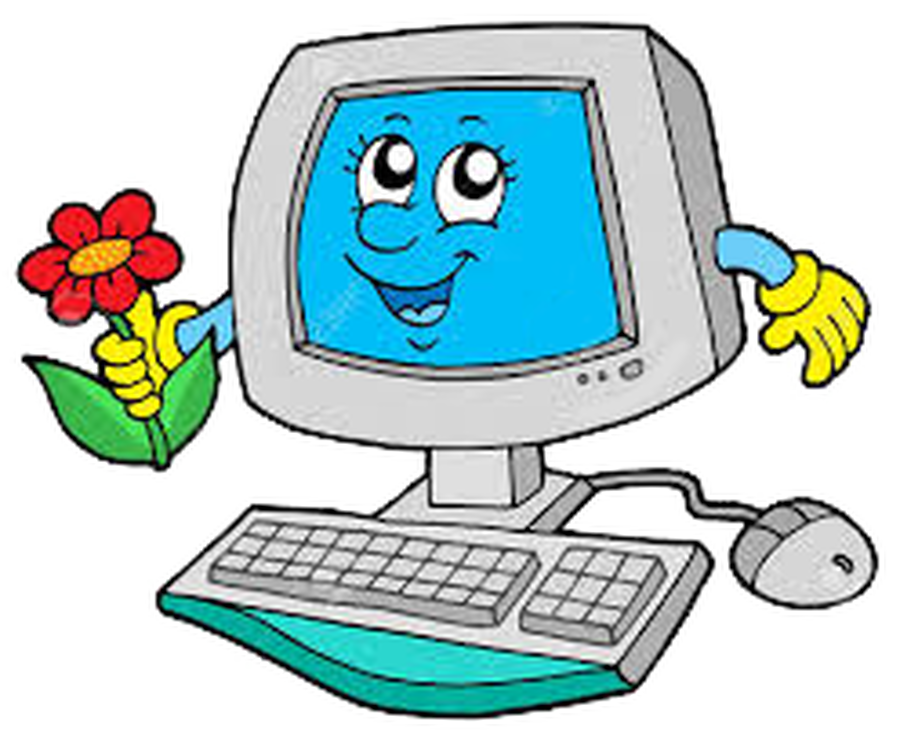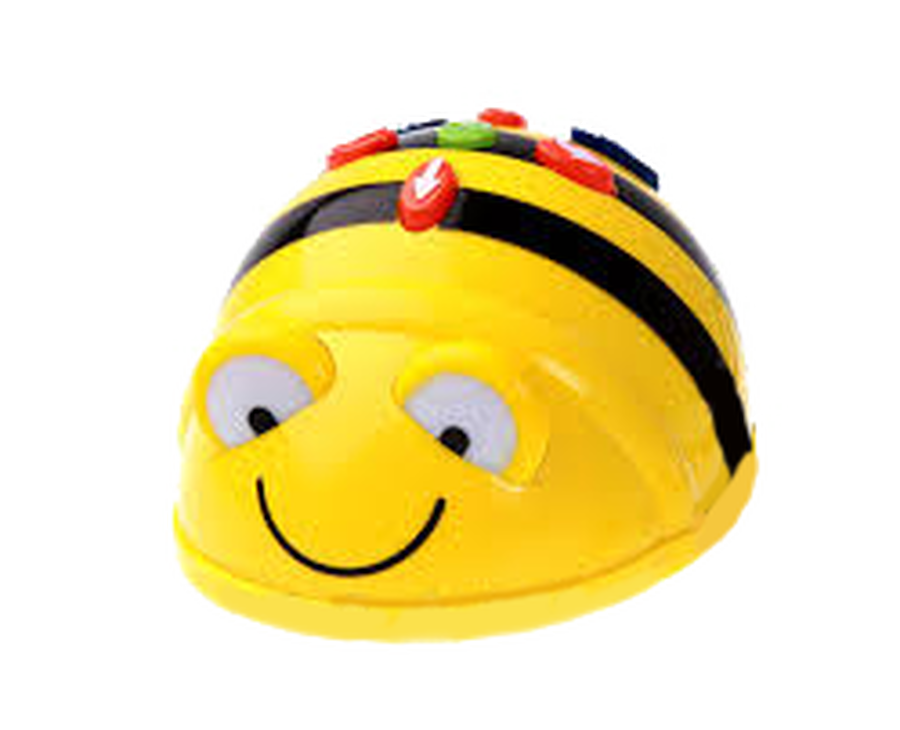 We follow the requirements of the National Curriculum in computing.
Technology is an integral part of our lives and our future; we know our world will continue to be shape by technology. Our curriculum aim to deliver the skills and knowledge required to ensure our children become confident, successful users of ICT in any aspect of their lives. At WCPS pupils are given opportunities to use technology constructively and creatively to solve problems, meet challenges and present their work. We strive to develop their critical thinking skills so that they may adapt to new technologies as they arise.
The following strands are taught in all year groups: computer science; creative use of ICT and digital literacy.
We have adopted the Switched On Computing series to support our computing curriculum.
Computing is usually taught weekly or may be blocked together to maximise the time available for enquiry. Teachers incorporate opportunities to assess prior learning and frequent pauses to recap on knowledge and vocabulary taught to date. They plan to revisit topics already taught at a later point in the year – ensuring that children are knowing more, remembering more and understanding more.
We are a well-resourced school with laptops, IPads, recording devices, programmable toys and interactive touch screens available to support the delivery of high quality Computing lessons. The laptops have the software required to deliver the computing curriculum through the planned Programmes of Study. All computers are networked and linked to the Internet. The school has an 'Acceptable use of the Internet' Policy, which Parents/Guardians are asked to agree to, before their child uses the Internet.
E-safety
Age appropriate online safety education is delivered to all year groups to enable them to understand the importance of being responsible digital users. This is reviewed regularly due to fast changing online safety issues.
Early Years Provision
Computing is not just about computers. We will ensure that children of Reception age receive a broad, play-based experience of computing through the use of new technologies.
Early years learning environments should feature IT scenarios based on experience in the real world, such as in role play. Children gain confidence, control and language skills through opportunities such as 'programming' each using directional language to find toys/objects, creating artwork using digital tools and controlling programmable toys.
Outdoor exploration I an important aspect and using digital recording devices such as video recorders, cameras and microphones can support children in developing communication skills. This is particularly beneficial for children who have English as an additional language.
Enrichment
At Winstanley CPS, we have Digital Leaders. To become a digital leader, the children from Year 5 and 6 have to apply by writing a letter of application and are then interviewed..
The Digital Leaders are responsible for
finding and testing out new technologies and software that we could use in school, then demonstrating them to other children and teachers.

Helping to train the children AND adults in school to use new technologies;

Can help other children and adults in school if they have an ICT issue?

Create and maintain a Digital Leader blog about the work you do and also review the new technologies you encounter.
Every Tuesday, they attend a club were we introduce new technologies and they take on new projects.
Assessment
At the end of each topic, children are assessed against their understanding and knowledge of the statutory requirements of the National Curriculum.
How can I help my child at home?
Key Stage 1:
Bee-bot
We have a set of Bee-bots in Foundation Stage, so by the time the children get to year one they are familiar with these great little robots. There is an app which mirrors the physical robots and is a good introduction into how computers need algorithms (instructions) to function.
Scratch Jr
ScratchJr is a fantastic entry point for children to explore more open ended programming. It introduces characters, background, more movements, repeat loops and basic if/then routines and offers children the opportunity to experiment and play. There are lots of great ideas for projects on the ScratchJr website.
Key Stage Two:
Scratch
The logical next step from ScratchJr, Scratch is a brilliant platform for children to broaden their skills, and to become part of a wider community, sharing their own ideas and borrowing from others. It is a block based platform which all children in Key Stage two will use at Lowerplace.
Lightbot
Available online, an IOS app or on Android, this is a great too for developing logical thinking and introducing processes into programming. Lightbot also shows that there can be more than one solution to a problem and that some are more efficient than others. There is a free version with a limited number of levels and then paid versions for more levels and challenges.
Physical Computing
In addition to all these great apps and online tools, you can also experience physical computing at home for a reasonably modest outlay.Raspberry Pi
Raspberry Pi
The Raspberry Pi is a fully functioning computer which fits in the palm of your hand. you can buy one with a Linux operating system for about £45. Once you have connected a monitor, keyboard and mouse you can do pretty much anything you can do on a £1000+ PC or laptop. There are masses of online resources and accessories which you can add to Raspberry Pis such as cameras, sensors and motors – the possibilities are endless.