PHSE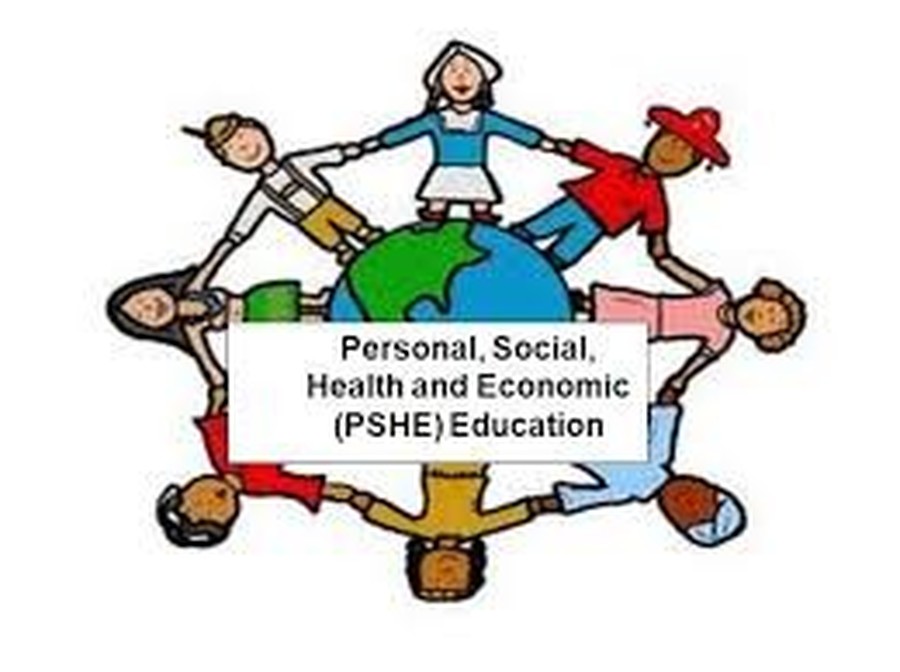 At Winstanley Primary School we aim to promote healthy, independent and responsible members of society. We encourage all of our pupils to play a positive role in contributing to school life and the wider community, children have the opportunity to do so through our school and eco councils, fundraising events, supporting nominated charities and involvement in community activities. Our pupils are given opportunities in PSHE & SEAL (Social and Emotional Aspects of Learning) sessions and assemblies to develop confidence, self motivation and an understanding of their rights and responsibilities within our diverse society.
We recognise the importance of developing Spiritual, Moral, Social and Cultural opportunities within all areas of the curriculum and throughout the school day. Lessons are planned and delivered with SMSC opportunities included in them and assemblies and visitors to the school provide further enrichment of SMSC opportunities within our school.
PSHE provision covers all non-statutory curriculum guidelines and also includes SRE and Drugs Education lessons. We also have whole school themed weeks and provide opportunities to explore raising aspirations and leading healthy lifestyles.
We teach PSHE in a variety of ways:
As a discrete subject, through SEAL lessons

Via assemblies, visitors and theme weeks

Through other subjects such as RE, History, Geography, English, Maths and Science

Through experiential learning outside the classroom, visits, community work and activities
Please use your child's year group page to find out what they are learning about each half term!