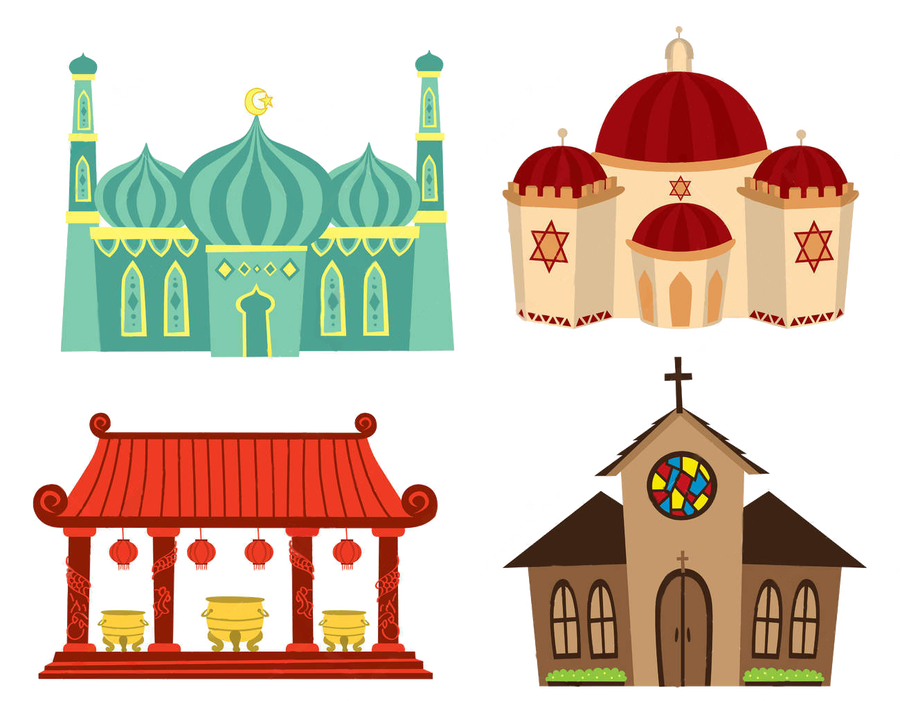 Religious Education is an important part of the curriculum at Winstanley CP
We begin the week with a key stage assembly which is usually taken by our Headteacher. Collective worship takes place in class and we have a celebration assembly on Friday to acknowledge the fantastic learning via school creed that has been going on in school. Alongside this we also have special assemblies throughout the year to tie in with key Festivals or special events with in school such as Harvest Festival, Anti-Bullying Assembly, Mother's Day Assembly and our annual Nativity performances.
Each Education Authority has their own Syllabus for Religious Education which takes into account the various religions represented in their area. Different groups of people in Wigan meet periodically to develop an agreed syllabus and this forms the basis of the RE teaching at Winstanley Primary School.
The aim of Religious Education is to support children in the development of their own beliefs, values and attitudes, and also their understanding and knowledge of religious beliefs and practices in Britain today.
The Wigan Agreed Syllabus for KS1 and KS2 looks at Christianity, Islam, Judaism and Hinduism. It is expected that pupils will be able to describe some of the beliefs and practices of these religions, and also empathise and accept that there will be people with different views to their own.
As part of their spiritual development pupils are encouraged to look at shared human experiences, and to pose questions. They begin to recognise diversity in religion, learning about similarities and differences both within and between religions and beliefs and the importance of dialogue between them. They extend the range and use of specialist vocabulary. They recognise the challenges involved in distinguishing between ideas of right and wrong, and valuing what is good and true. They communicate their ideas, recognising other people's viewpoints. They consider their own beliefs and values and those of others in the light of their learning in RE.
As well as written work and art, visits to places of worship are also part of the RE curriculum. It is hoped that by the time pupils leave Winstanley CP they will have visited a variety of places of worship e.g churches mosques and synagogues and will be able to state similarities and differences of each.