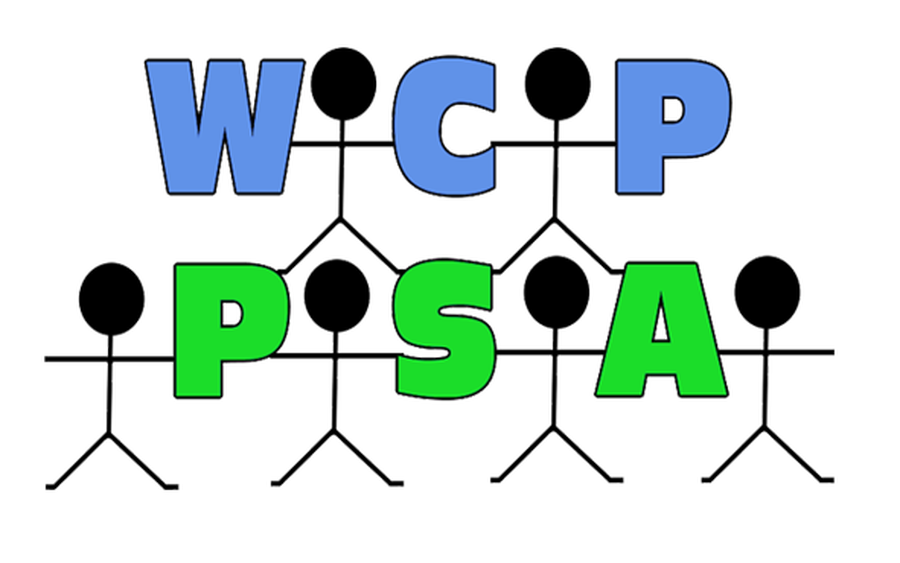 PSA Christmas Pamper Night
Are you looking for a new challenge?
Do you want a say in events we put on?
Have you got a skill we could put to good use?
Do you want to meet new friends and have a laugh?
If you can answer yes to any of these questions then we need you!
For the PSA to work smoothly and also to ensure we are representing a wide range of parents and families we really do need more volunteers to bring fresh ideas and new ways of doing things.
We also appreciate that for some people it can be difficult to attend meetings.
We are always looking for parent helpers for events and would be grateful for your help.
If you would like further information or an informal chat about the PSA
please contact us on one of the following email: