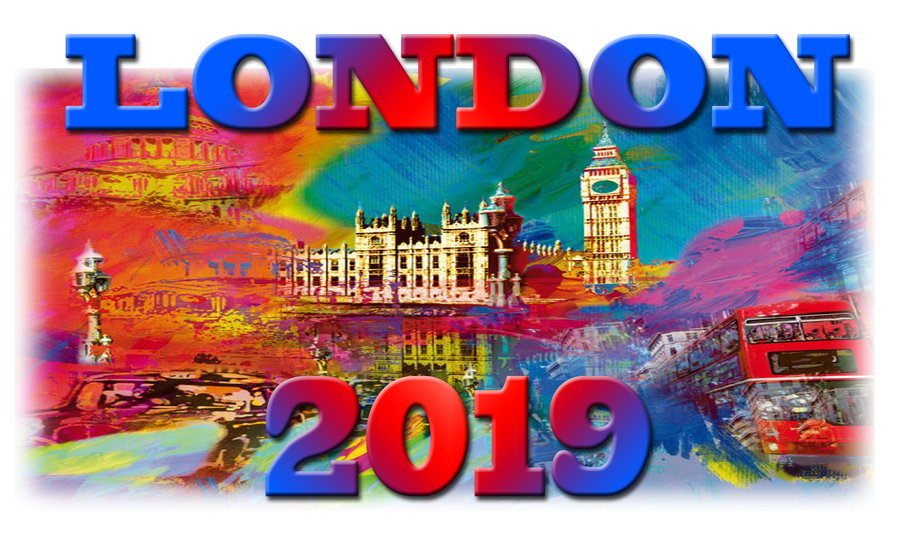 We will arrive back at Winstanley CP at 9 o'clock.
Kidzania....all worked hard hard in the world of work! A lovely end to a lovely couple of days. Update on arrival times to follow.
All well rested and full tummies ready for work today.
Good Morning. We have all had a hearty breakfast and are now on our way to the Tower of London.
Aladdin was amazing! A great end to our first day.
Tea time at Bubba Gump's!
What an amazing start to our trip! We have had so much fun in London Science Museum...
Quick lunch stop in the sunshine at Beaconsfield...now back onboard, 45 minutes to go!