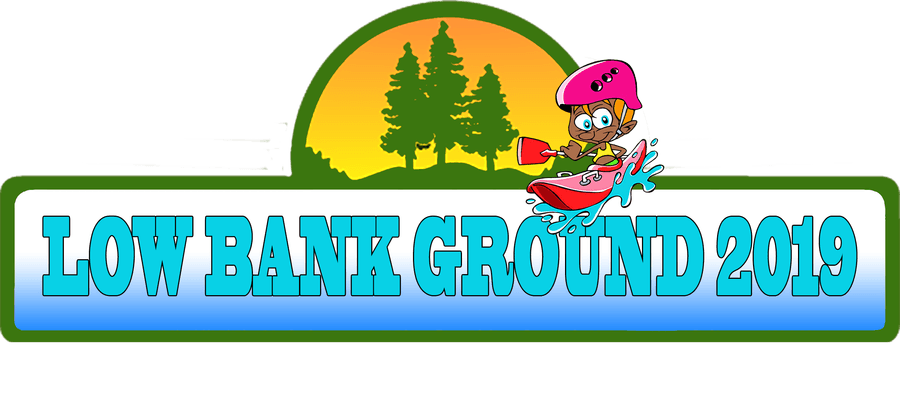 Had an amazing first day at Low Bank Ground! The sun has been shining down on us today and we have had a jam packed day full of outdoor adventures. Photos will follow. Uploads are slow due to poor internet connection.
We arrived safely. After a quick lunch we were all straight into our first activity, the sun came out to greet us too.
Due to poor internet signal there will be no photos tonight but will try again tomorrow.