Low Bank Ground 2021
Groups 1 and 2 have conquered The Old Man of Coniston today what an achievement ! Group 3 have had a fun day canoeing on Coniston Water, more photos to follow.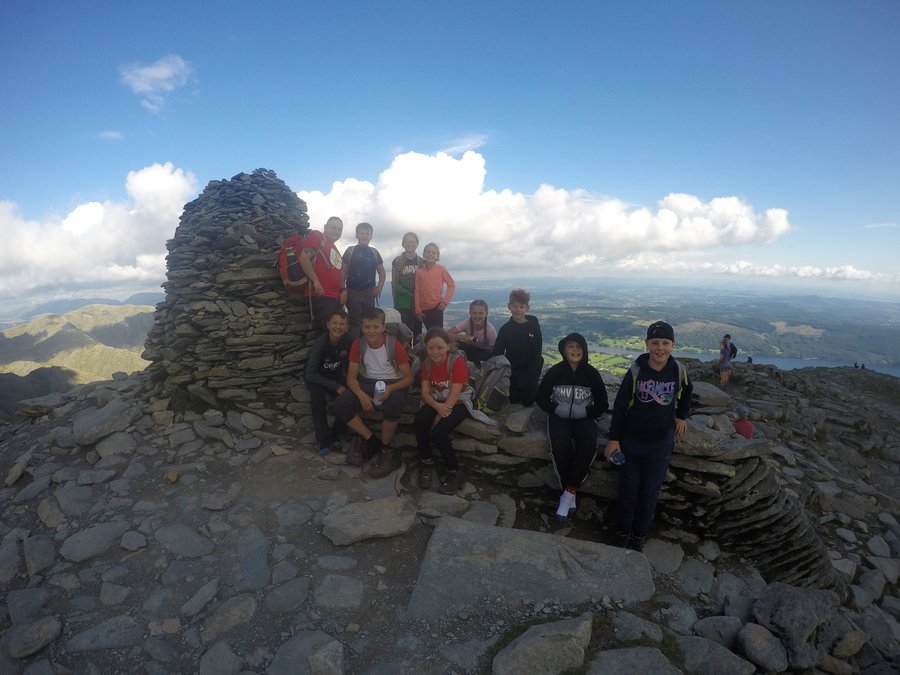 Hi everyone we have arrived safe and sound and had a very busy day. we will try and upload more pictures as the week goes along.