School Uniform
Uniform expectation from September 2021 (changes highlighted in blue)
Items with a school logo can be purchased from Slaters, Eckersley Mill, Swan Meadow Lane, Wigan: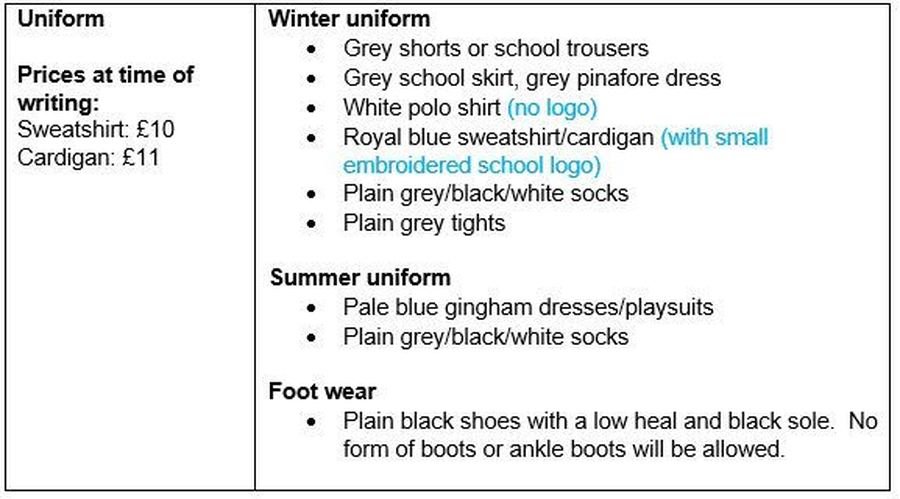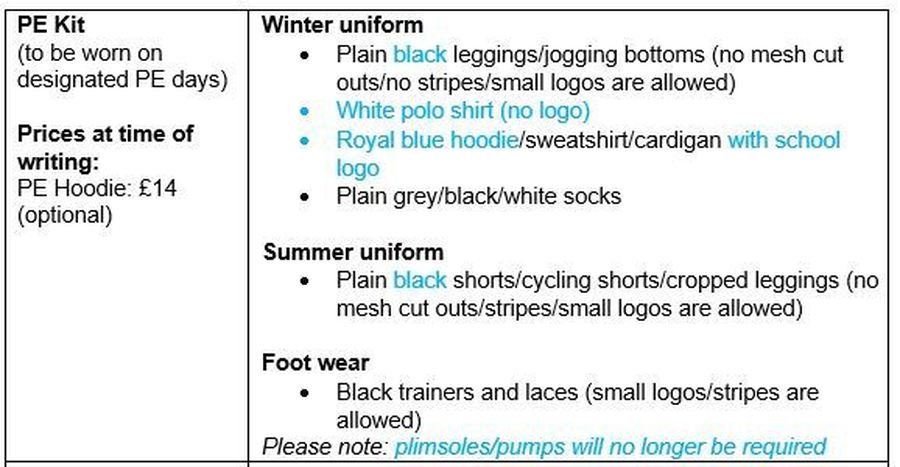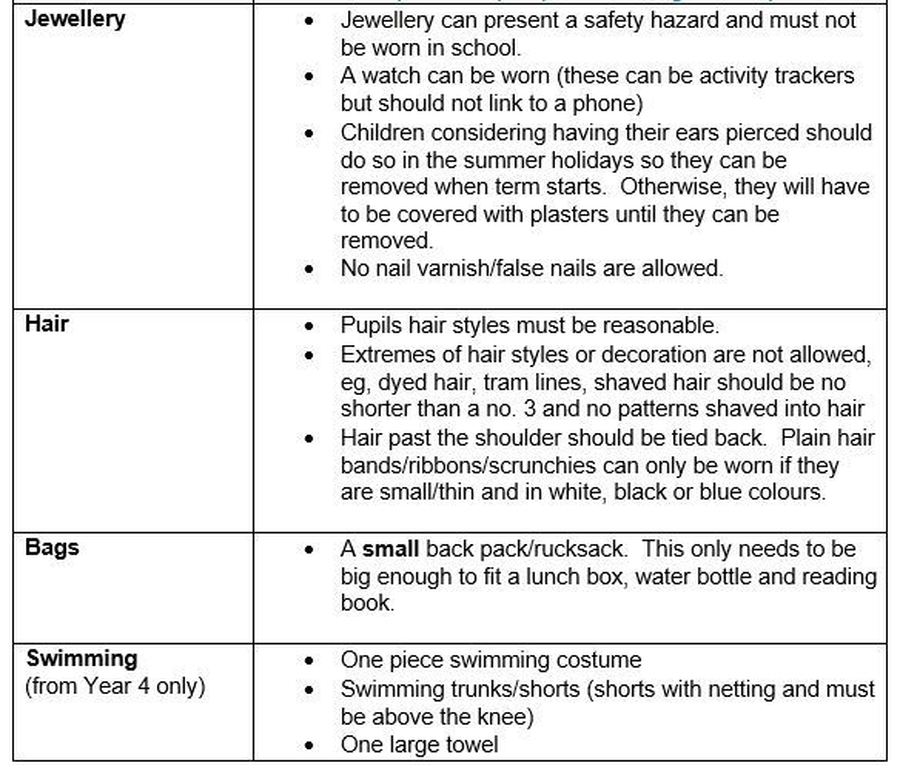 We are aware that, often, uniform can be handed down from siblings and I do not wish to burden families with additional costs during this period of transition. From September 2021, the aim is to only have logos on sweatshirts/cardigans/PE hoodies, however, during this transition period there will be an element of flexibility with school t-shirts.
Please note: Slaters have stated that they have a number of PE t-shirts and polo shirts with logos. These will still be allowed to be worn in school and will be phased out over time. Once Slaters have sold all t-shirt items with logos, you will not be able to purchase them moving forwards.