Ofsted Questionnaire: Please complete the short questionnaire at http://parentview.ofsted.gov.uk See the Parent Zone for more details or click on the link below. Compare our school results with other Wigan and National schools: Documents now available in the Information (Exam and Assessment Results) tab.
Aims and Values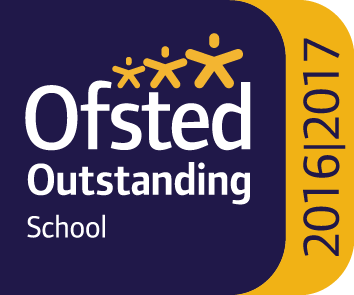 At Winstanley Community Primary School, we believe that every person in school is a valued member of the school community whose needs, academic and personal, we must strive to meet.
Our mission statement is "EVERYONE, EVERY DAY"
We aim to:
Provide a happy, secure and attractive environment where all children and staff are given every opportunity to develop their abilities and to contribute to the life of the school.

Ensure that everyone in our school community feels valued, respected and listened to.

Establish a curriculum which motivates and challenges, helps children develop lively and enquiring minds and which equips them with the firm foundations of knowledge, skills and attitudes necessary for life in a fast changing world.

Help every child to do their best and achieve the standards they are truly capable of, whatever their background, educational or physical needs.

Promote respect for religious and moral values and tolerance for other races, religions and ways of life.

Make a positive contribution to the life of the local community and the environment in which we live.
Latest School Calendar Events
Y4.2 Swimming

25

Apr

2019

10:00 am - 11:00 am @ Winstanley Primary School

Netball Training

25

Apr

2019

3:30 pm - 4:30 pm @ Winstanley Primary School

Karate

26

Apr

2019

3:30 pm - 4:30 pm @ Winstanley Primary School

Football Training y5/6

29

Apr

2019

3:30 pm - 4:30 pm @ Winstanley Primary School

Gymnastics R-Y2

30

Apr

2019

8:00 am - 8:45 am
To add Twitter element you need to specify Twitter Tokens.