Welcome to Winstanley Community Primary School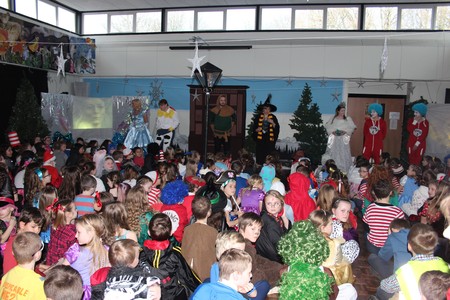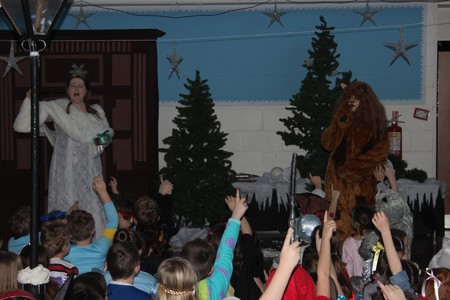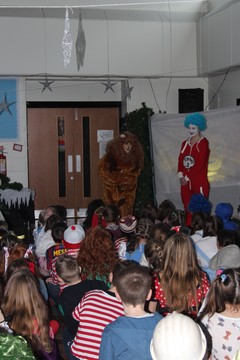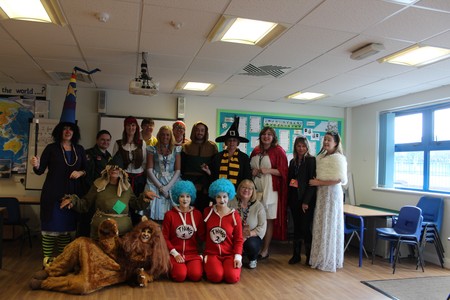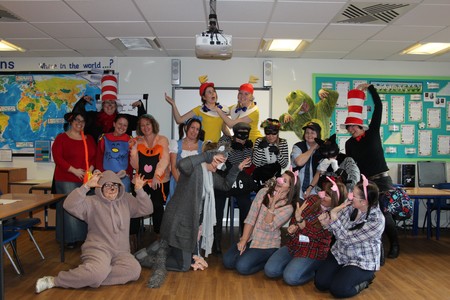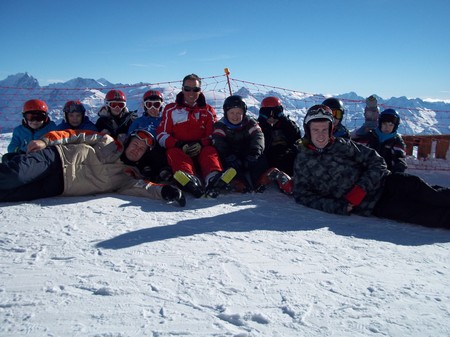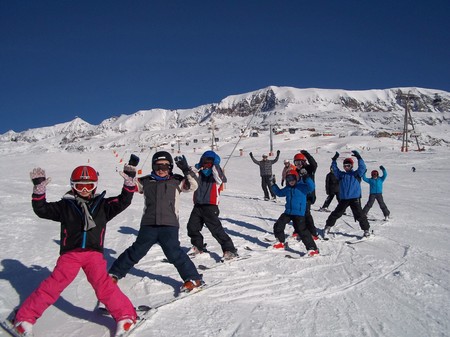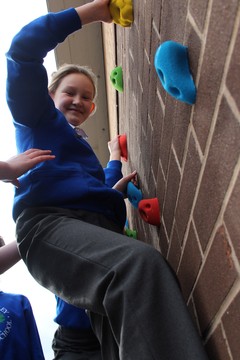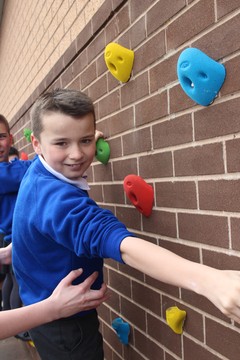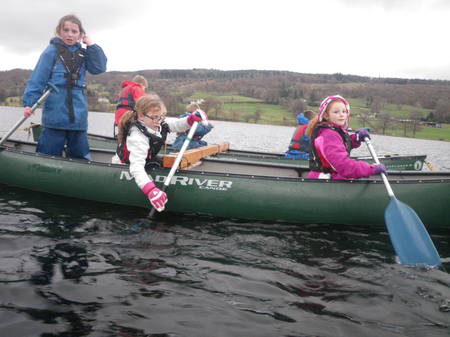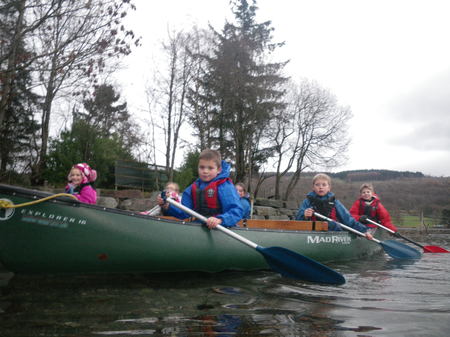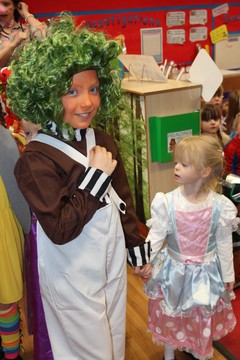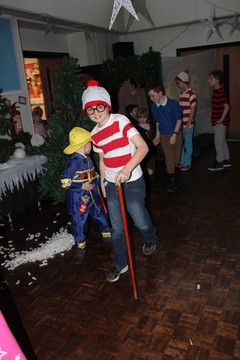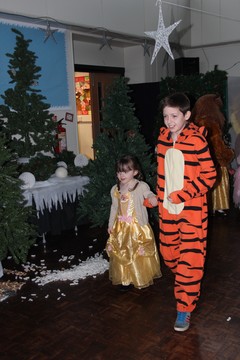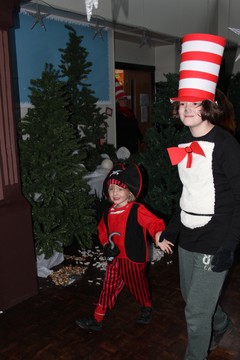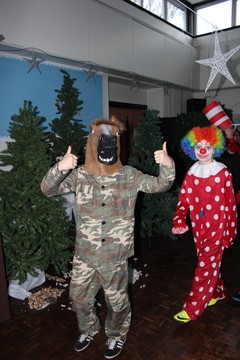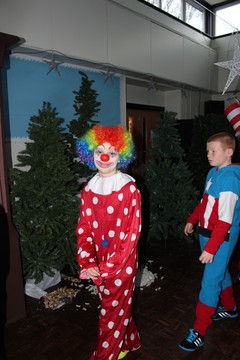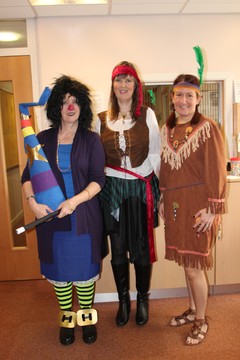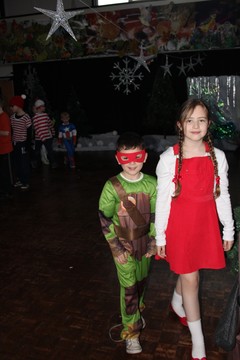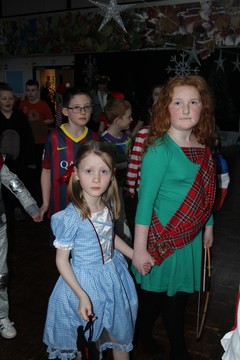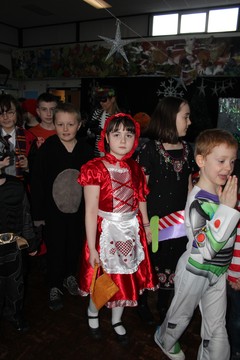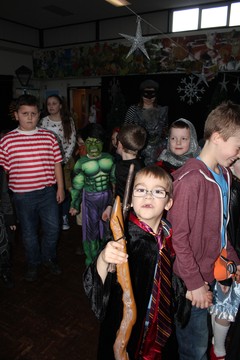 Winstanley School Ski Trip 2015
for more information
" Traversing" - the new playtime activity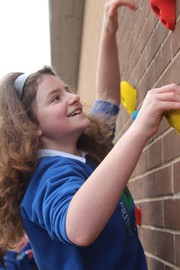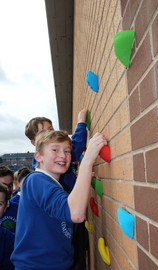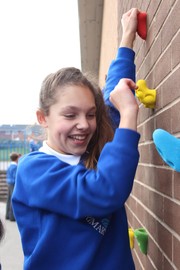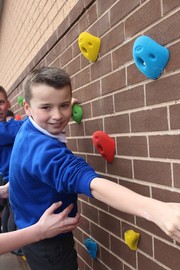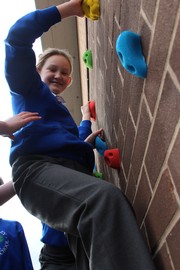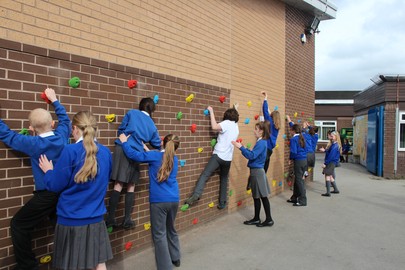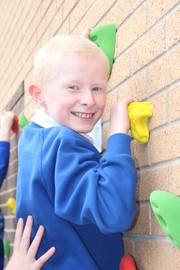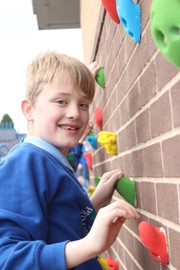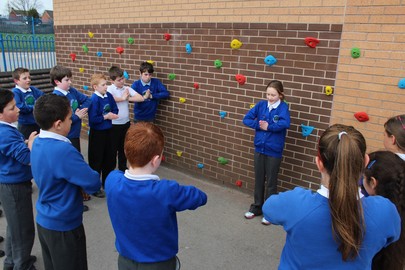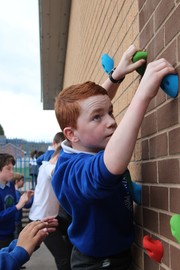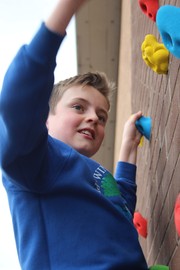 The Traversing wall is on the gable end of the Year 6 block and is the
latest addition to our outdoor education facilities.
It is a low risk but challenging activity suitable for all ages.
Safety precautions are minimal : warm up, traverse with a "spotting " partner, all go in the same direction, take your time!
Play leaders have been trained to help groups of children with these simple rules and so far have enjoyed their new role.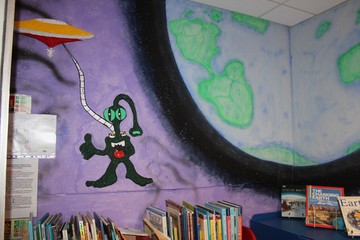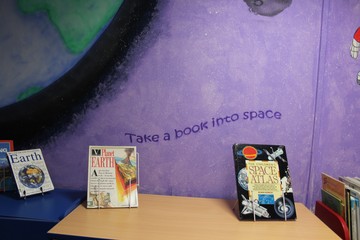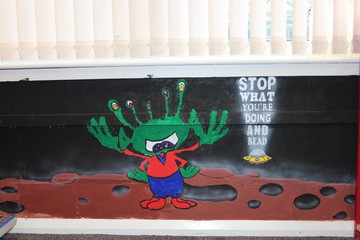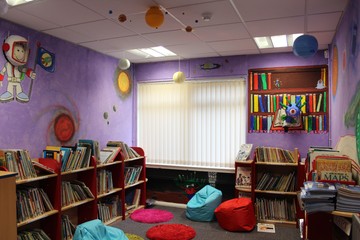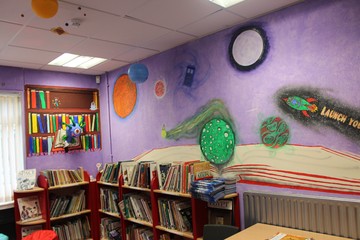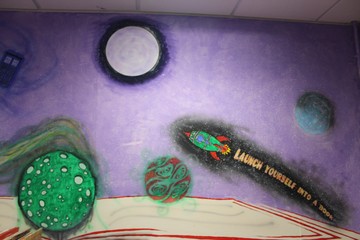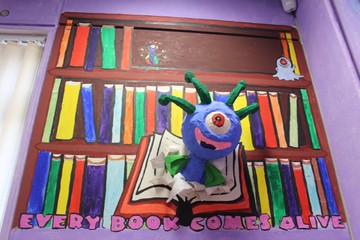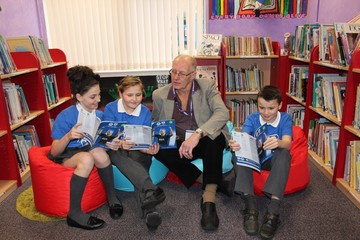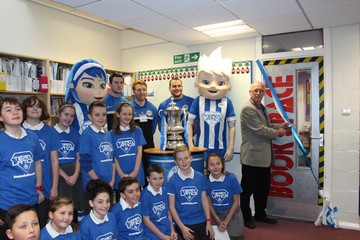 Take a look at our new library "BOOK SPACE" inspired and designed by the y6 children