On 22nd November 2022, Winstanley Community Primary School turned 50!
Here is a video summarising the celebrations and activities held that week.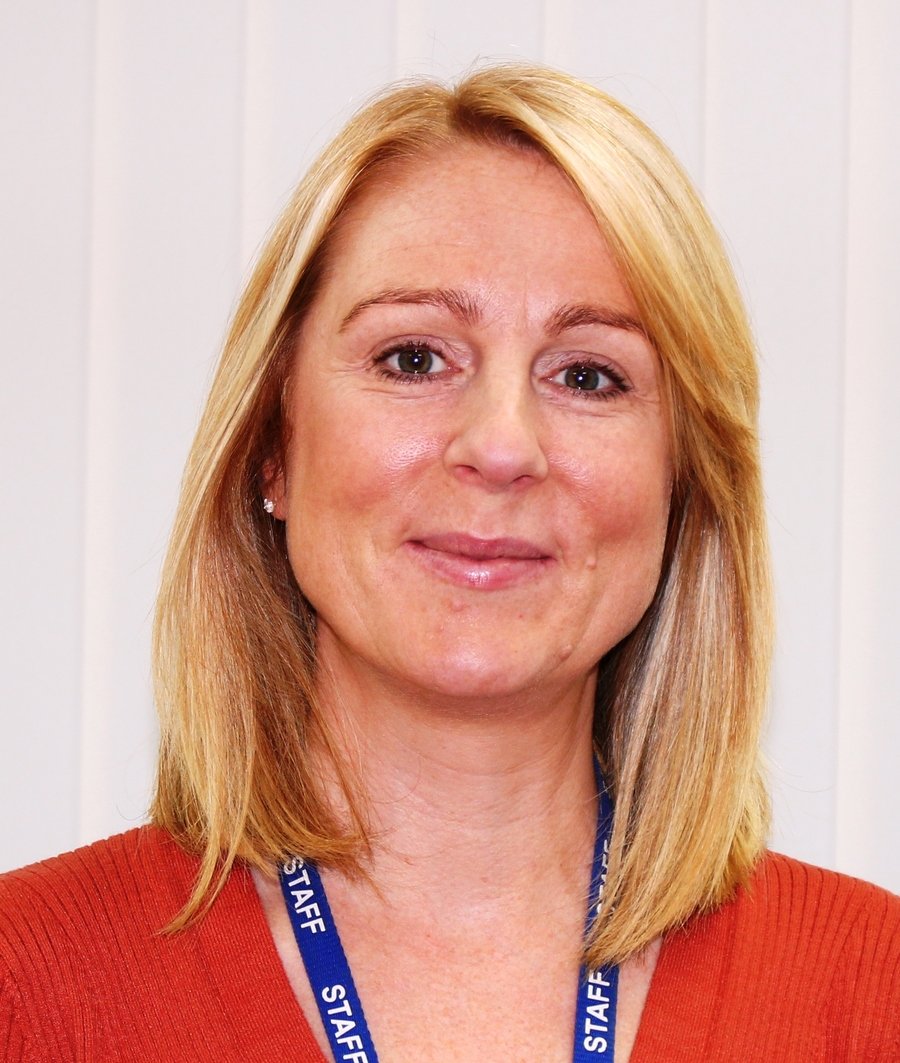 A welcome message from the Headteacher – Mrs Whalley
I am delighted to welcome you to our school. There is something very special about Winstanley where we all work together to make school a safe, happy and fun place to learn. Our mission statement is EVERYONE, EVERY DAY where every person in school is a valued member of the school community.
We believe that children should be curious about their learning. Through our engaging curriculum, we ensure that children can foster a passion for learning that will help to develop high aspirations and a lifetime of memories. We encourage our pupils to develop a growth mindset by teaching our children that you can achieve anything if you set your mind to it and work hard.
Our children are wonderful ambassadors, so if you would like to know more about our school family then please contact the school. Our children and I would be delighted to show you around and introduce you to everyone who makes Winstanley such a special and incredible place.